MecWise ENTERPRISE RESOURCE PLANNING ( ERP )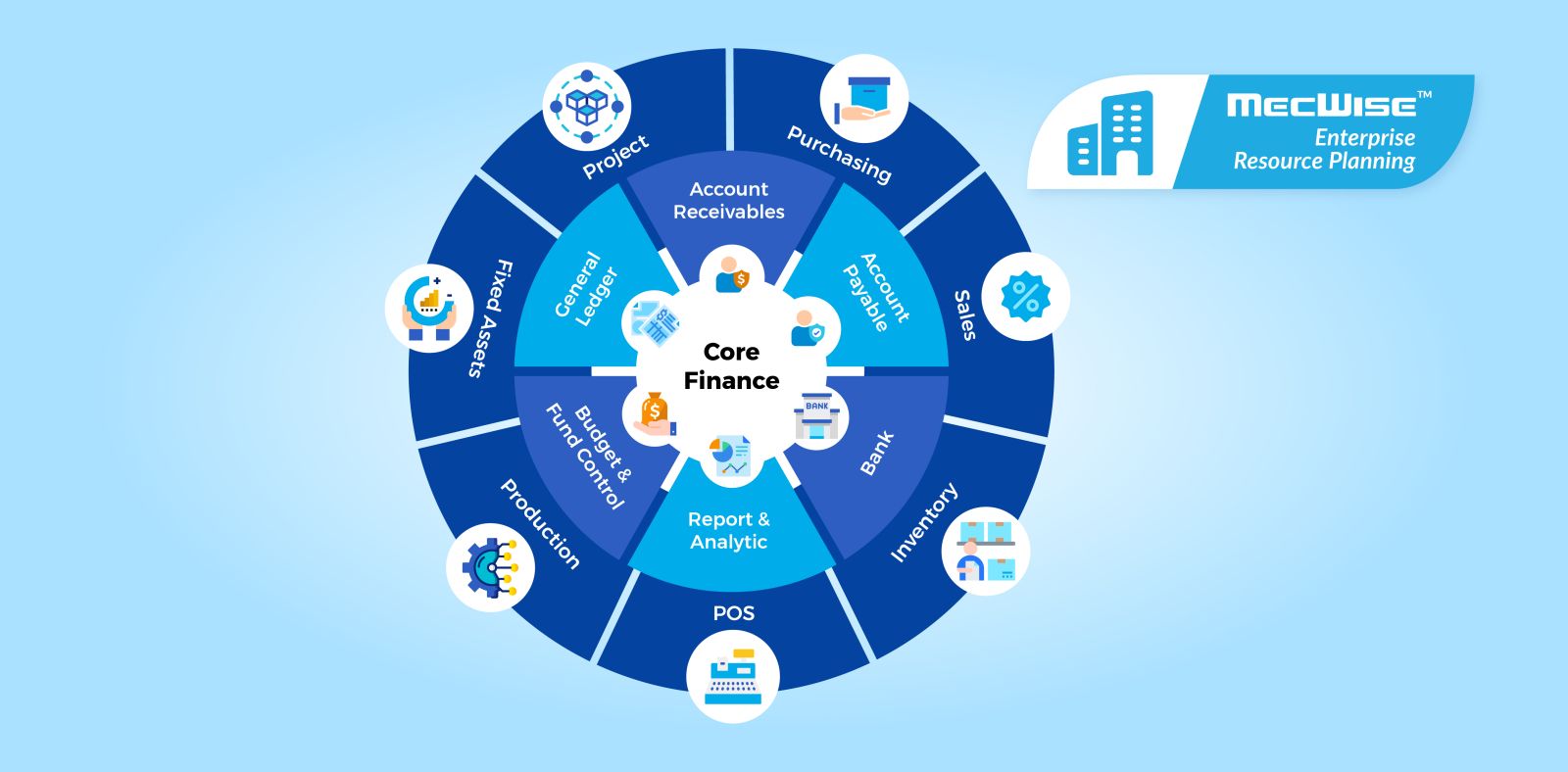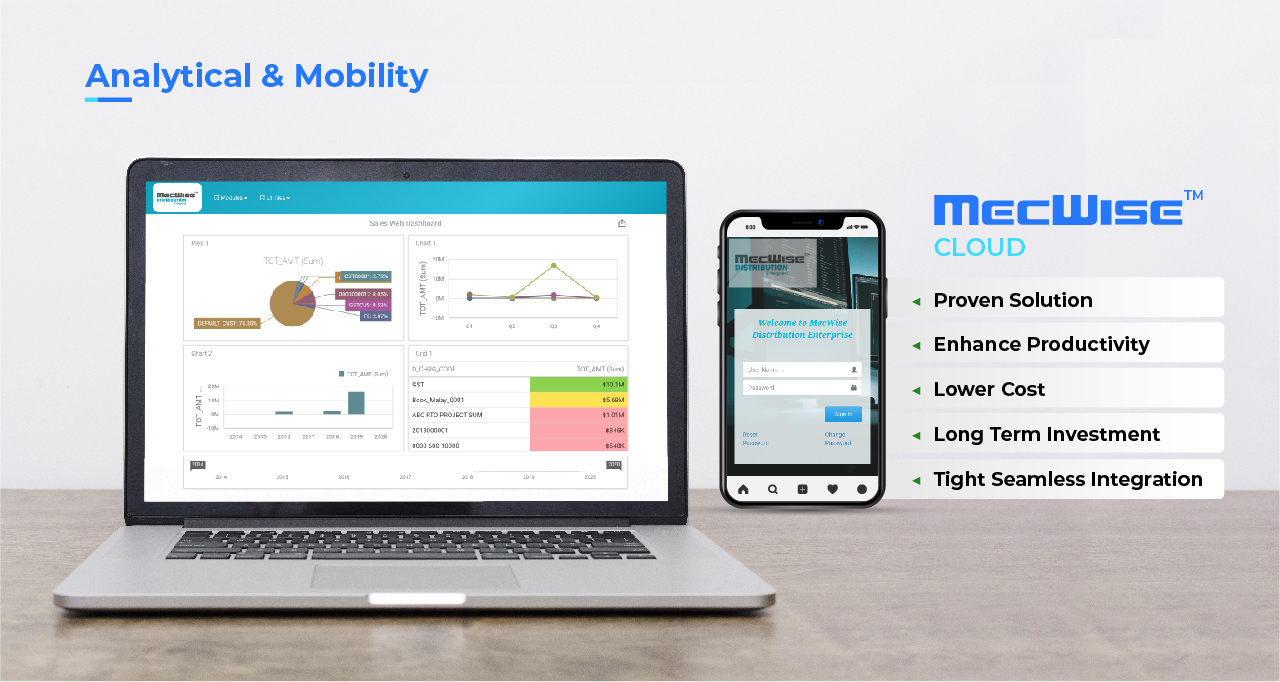 MecWise ERP effectively improves strategic business alignment in managing finance and automating all business related data and information.
Our ERP software helps to streamline your business operation. It provides strong and stable database for every type of business and is capable of performing all types of account transactions.
MecWise ERP also provides endless collaboration of financial and inventory information in providing you with the necessary tools to run your business efficiently and effectively.
Designed with tech-savvy functionalities in Business Process Management, MecWise ERP fits all types of business verticals.
MecWise ERP is developed in a Cloud environment, it includes robust functionalities which are considered as a part of the extended high-end enterprise resource planning application.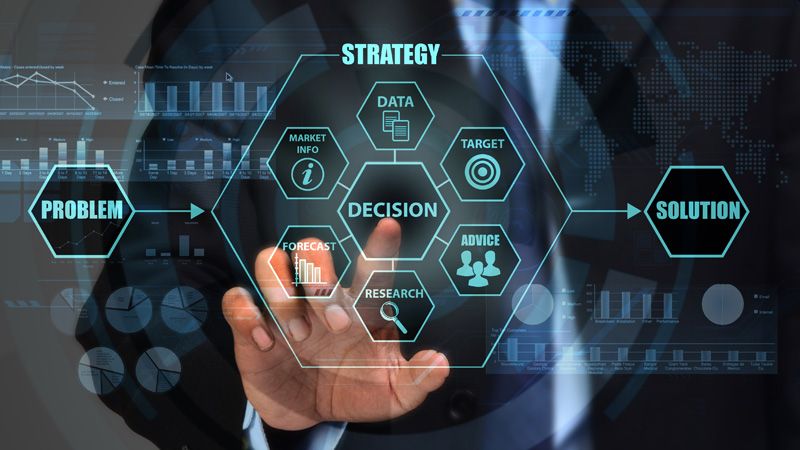 MecWise ERP system are effective in reducing operation costs by streamlining business processes and organization data flow..
MecWise ERP system helps to optimize better decision making by providing clarity through our Intelligent Analytic Dashboard. Therefore innovation can be scaled by running your business activities in the Cloud, 24 hours a day/ 7 days a week.
• Flexible – Accommodate frequent changes.
• Easy online access – Access to up-to-date financial and accounting data in seconds.
• Proven Solution – Used by MNCs, SMEs and Government bodies.
• Enhance Productivity and Lower Cost – Complete audit trail for auditing and tracing purposes, address key financial processes, easy online access to financial reports anytime across multiple currencies.
• Report Generations – Comprehensive data query, auto generation of document numbers for all source of documents and management reports.
• "Future-Proof" System for Long-Term Investment – Built on mainstream technologies and open platform, ensures scalability of solution, endures ease of maintenance of system and built with modular structure for future expansion.
• Tight, Seamless Integration – Ready integration interface with MecWise e-Business Suite and optional integration interface with 3rd Party products..
MecWise ERP optimize your internal business processes in order to achieve overall efficiency
1
Financial Management
Gather financial records and keep track all account related transaction.
More
2
Sales and Distribution
Implement functions of order placements, order scheduling, shipping and invoicing. Sales and distribution management takes the responsibility of making sales and manage the distribution chain.
More
3
Inventory
Provides you with the necessary tools to effectively manage your inventory.
More
4
Procurement
To streamline the functions in procurement/ purchase of inventory processes thus company can assign orders to suppliers and bill.
More
5
Fixed Assets
Provides a comprehensive system for tracking your assets, calculating and posting depreciation at the end of each accounting period.
More
6
Point of Sales ( POS )
A comprehensive and fully integrated Point of Sale system designed to ease the cashiers' job.
More