MecWise BENEFIT MANAGEMENT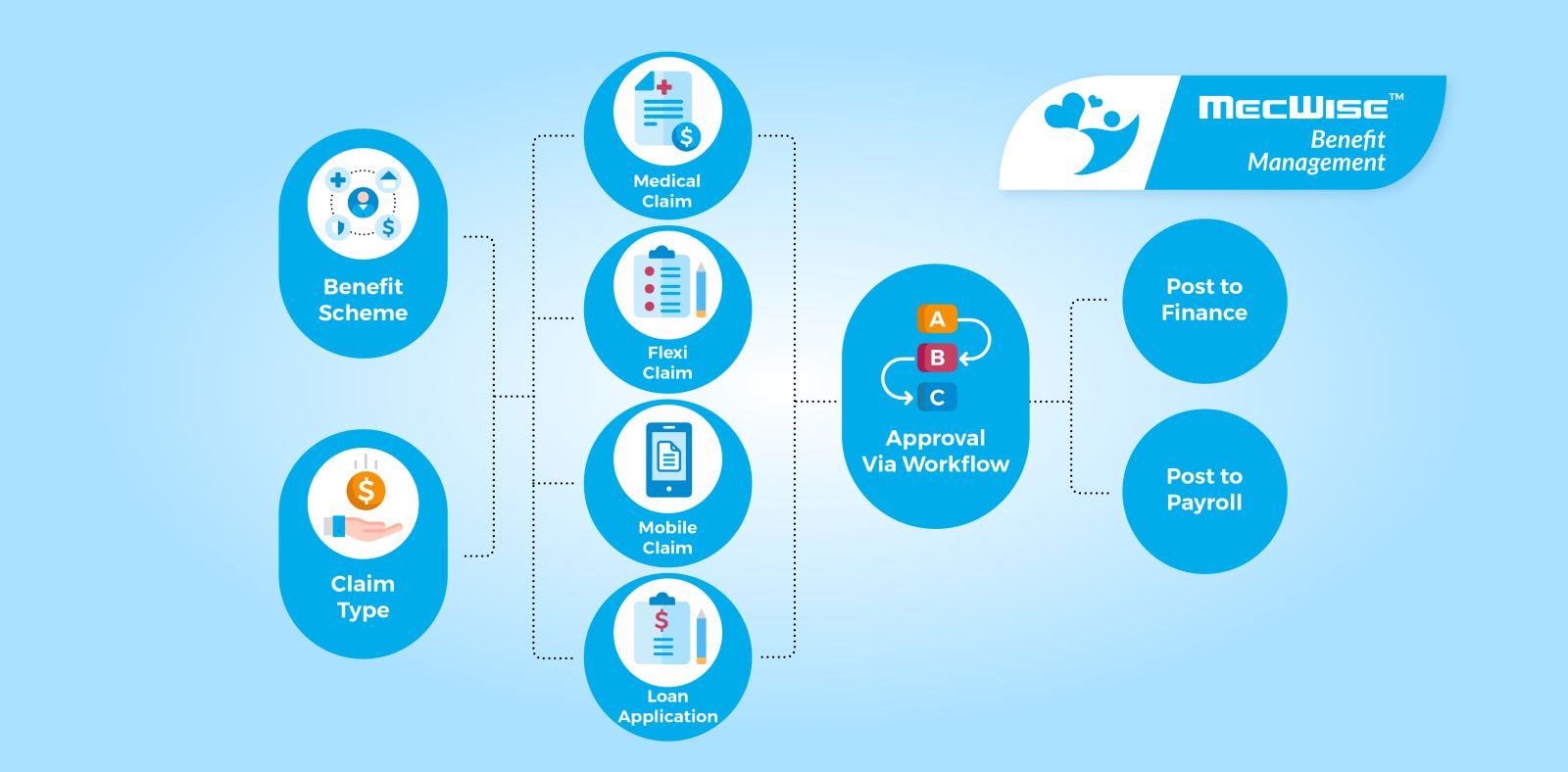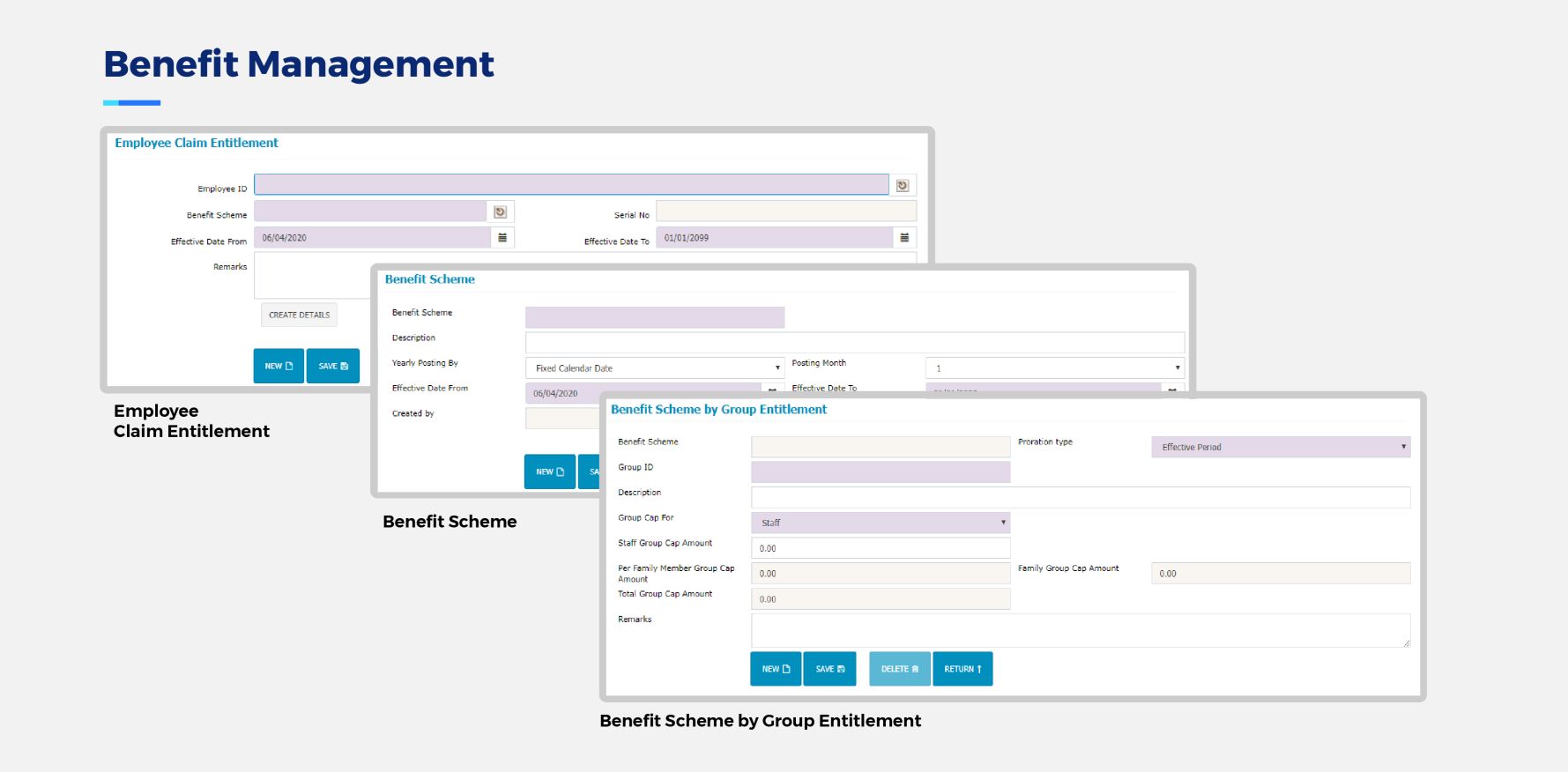 Benefits management is a segment under Human Resource management that plans and delivers employee benefits within an organization. Employee benefits are extra compensation offered by an employer to an employee on top of their salary.
Providing employee benefits is essential for all companies of all sizes, but communicating and administering those benefits is very complicated and can be tedious, time-consuming, error-prone, and costly.
MecWise Benefit Management seamlessly transfer of employee's claim to payroll.
Easy tracking of claims – The module tracks all staff benefit records for payroll processing
Cater variety of claims and allowances – Different formula with different types of payment
Integrated with Payroll – Approved claims can be transferred automatically into payroll processing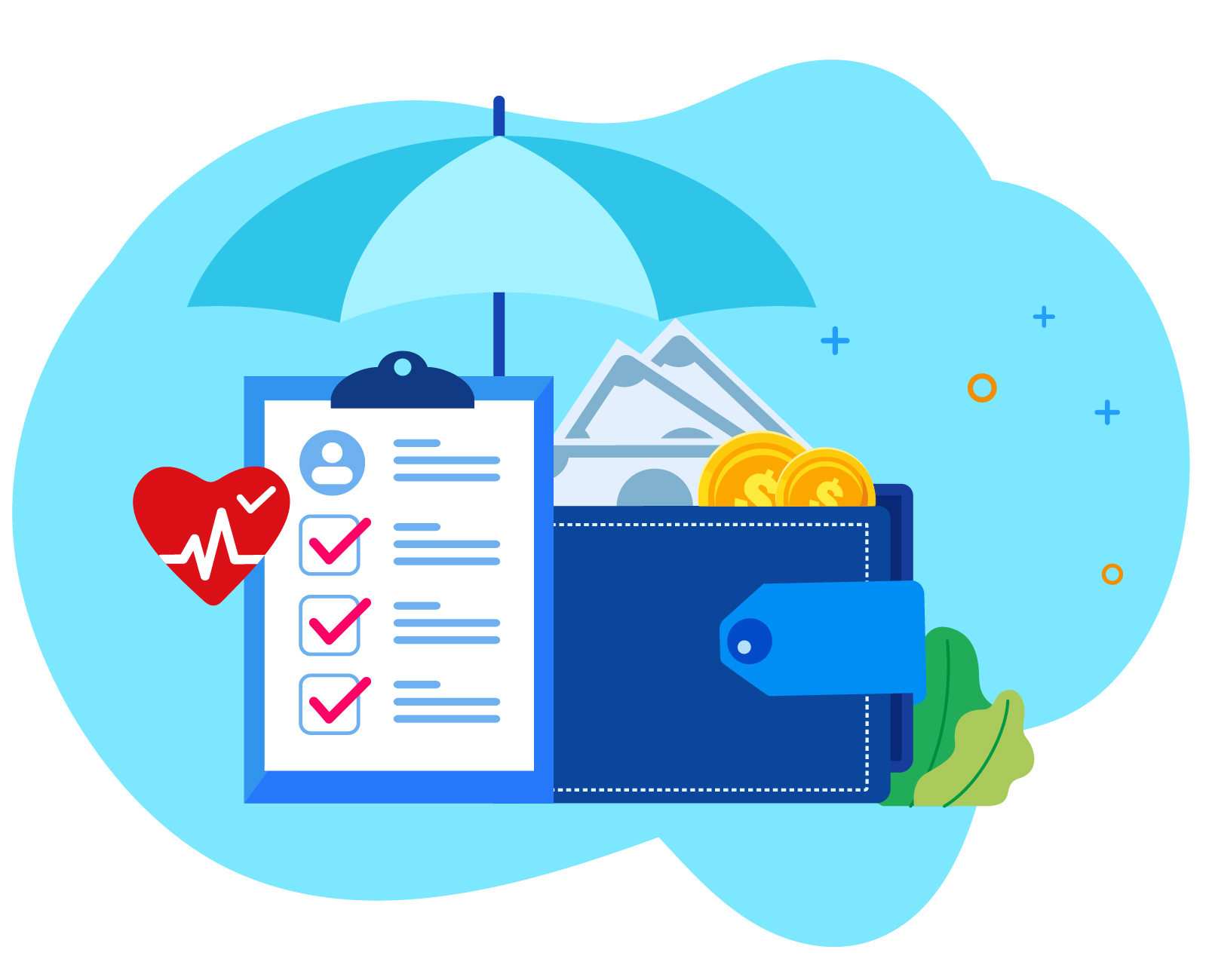 MecWise Benefit Management fully integrates with the entire MecWise e-Business suite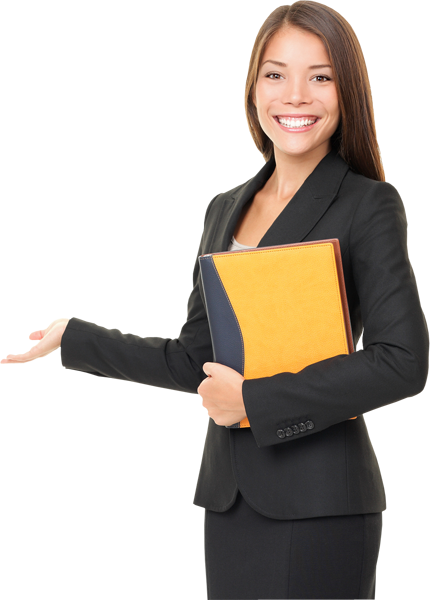 - Allows user to indicate relevant benefits upon confirmation of appointment.
- Caters for different formulas of different types of payment with effective dates.
- Captures the claimable percentage for in-patient and outpatient charges for both staff and dependants under different medical schemes.
- Provides the facility for the Benefit Administrator to either individually enroll or change the employee's benefit plan(s) or for a mass change, to initiate a batch auto-enroll facility, which automates the enrollment.
- Allows input of computation rates to derive the amount of the claims/allowance.
- Allows changes to employees benefit plan(s) and enables effective date so that updates could be captured into the system. The system also caters for implementation of  flexi benefits (cafeteria style benefits).
- Enables customized reporting of benefits, according to benefit types,   class of employees, or any other filters as decided by user.