MecWise PAYROLL MANAGEMENT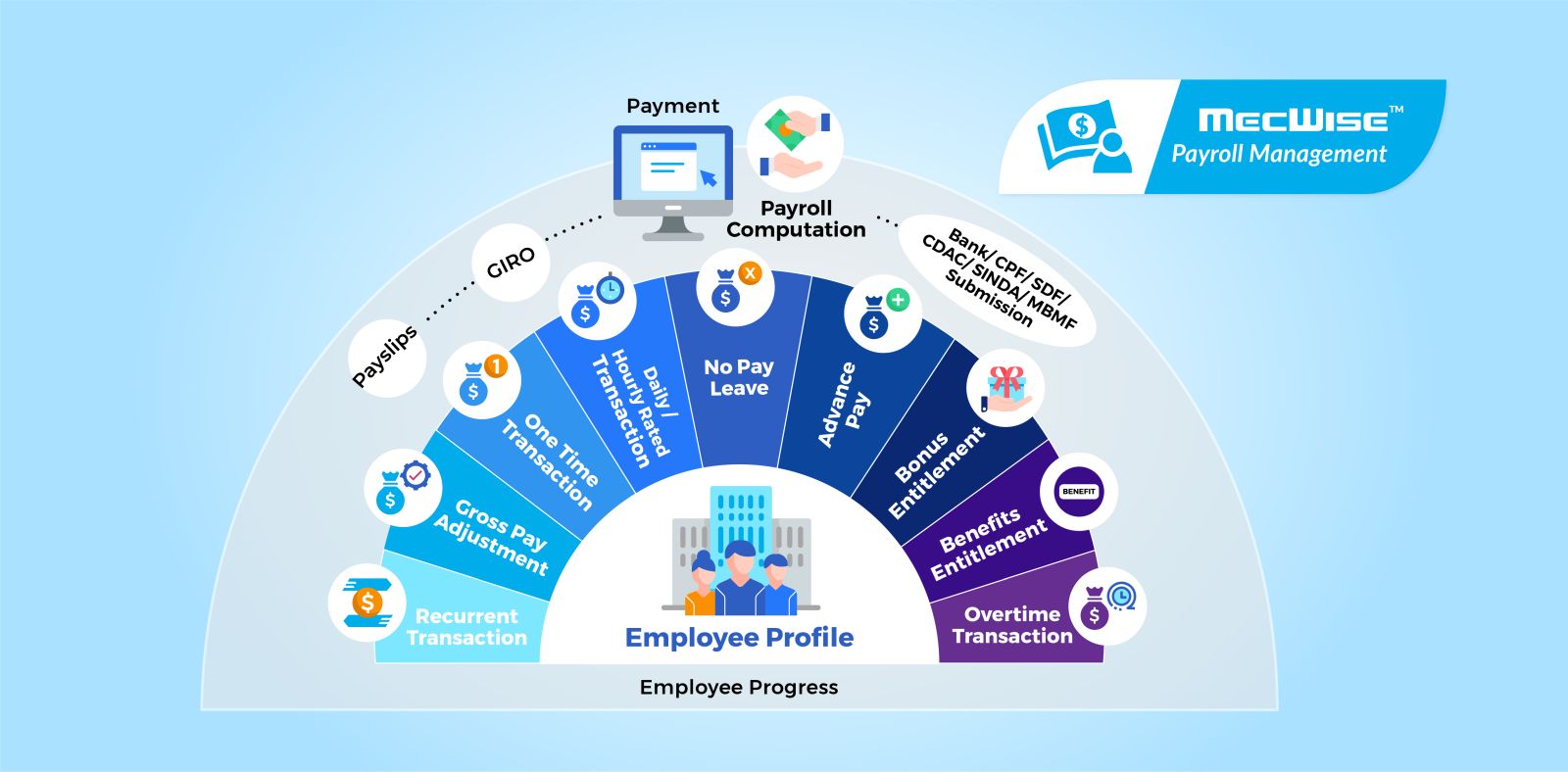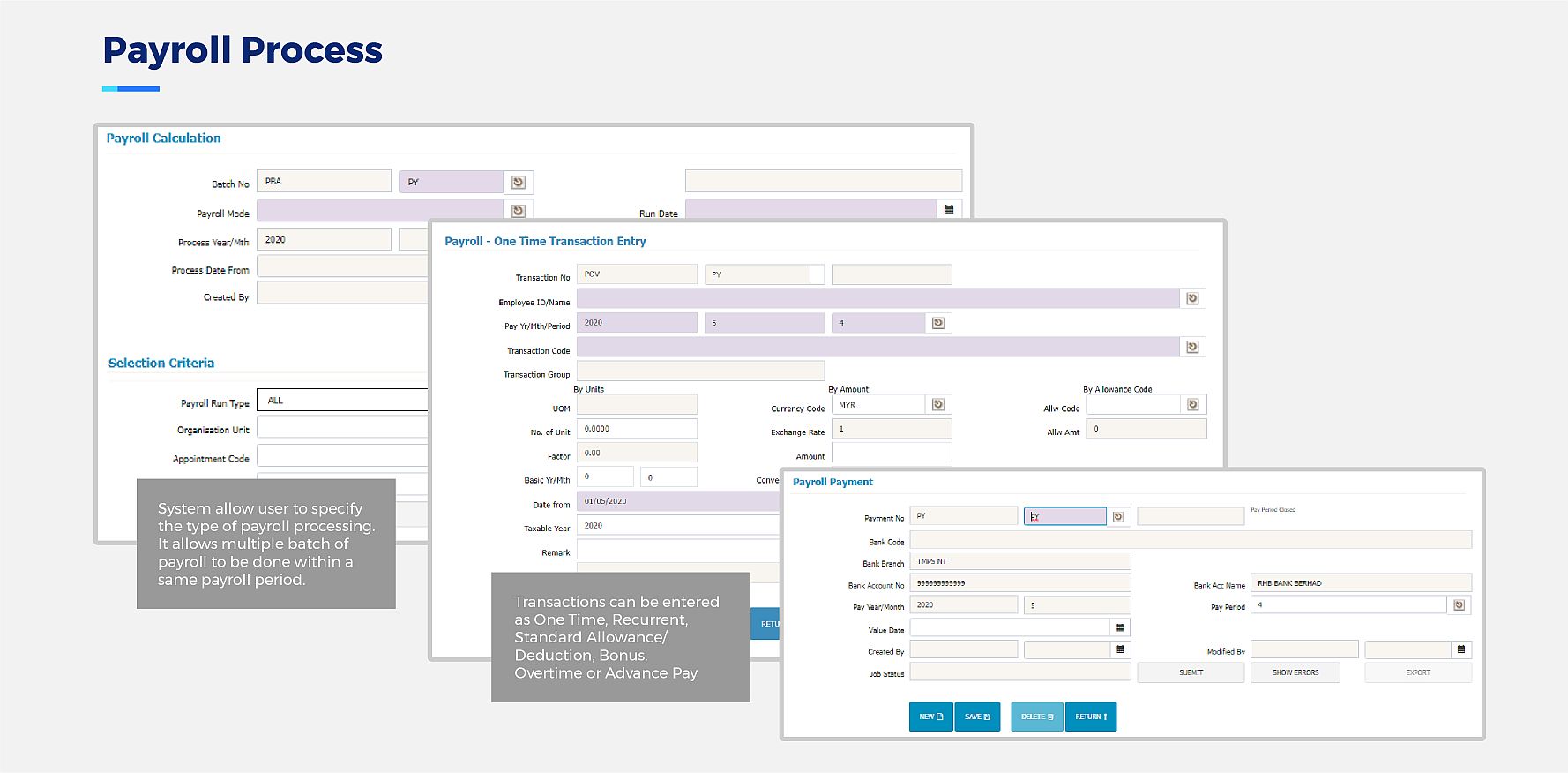 MecWise HRMS Payroll Management manages complete payroll system of an organisation and automates all payroll-related process.
In simple terms, you can get away with bulky files of documents and salary slips as now your whole organization digitized and paperless.
Our On-Cloud payroll solution allows organisations to consistently deliver secure, accurate and compliant payroll .
Payroll Management consists of employees' details for example : salaries, incentives, bonuses, deductions and net pay. Employer must keep these records for proof of statutory compliance.
MecWise Payroll Management handles various complex computations such as overtime adjustments, back pay, variable bonus adjustments and deduction based on user-defined conditions.
With built-in Intelligence, the processes payroll increased efficiently. It also supports electronic submissions via online.
Ultimately, our software tackles all aspects in payroll process with unmatched simplicity. Payroll done in minutes.
MecWise Payroll Management fully integrates with the entire MecWise e-Business suite
MecWise Payroll Management system is fully integrated with the entire MecWise e-Business Suite, allowing onboarding and leave transactions to flow seamlessly into payroll processing with no additional data entry.
Start automate your payroll and transform the way you acquire, retain, manage and engage your employee.
MecWise Payroll Management accomodate solutions for all businesses sizes.
Streamline and optimize your payroll with MecWise Payroll Management TODAY.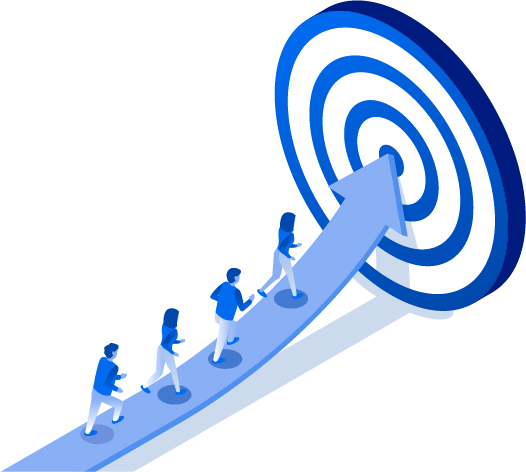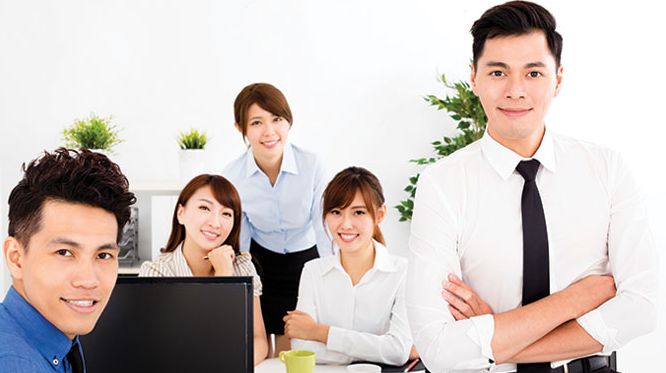 - Automates computation of Employee Salary Management
- Allows thorough tracking and reporting of employee payout
- Provides centralized and integrated database
- Increases productivity and effectiveness in administration
- Routes submissions to authorized verifier and approver for approval
- Manage employees' CDAC, MBMF, SINDA and ECF deductions
- Full & Final Settlement for salary/ income related computation
- Employee Loan Advances : Functions to track Bonuses & Loans
- Simplify Central Provident Fund (CPF) pension
- Manage Salary Structures : Manage multiple salary structures
- IMIS Reports : Intelligent Dashboard Analytic