MecWise e-CLAIM MANAGEMENT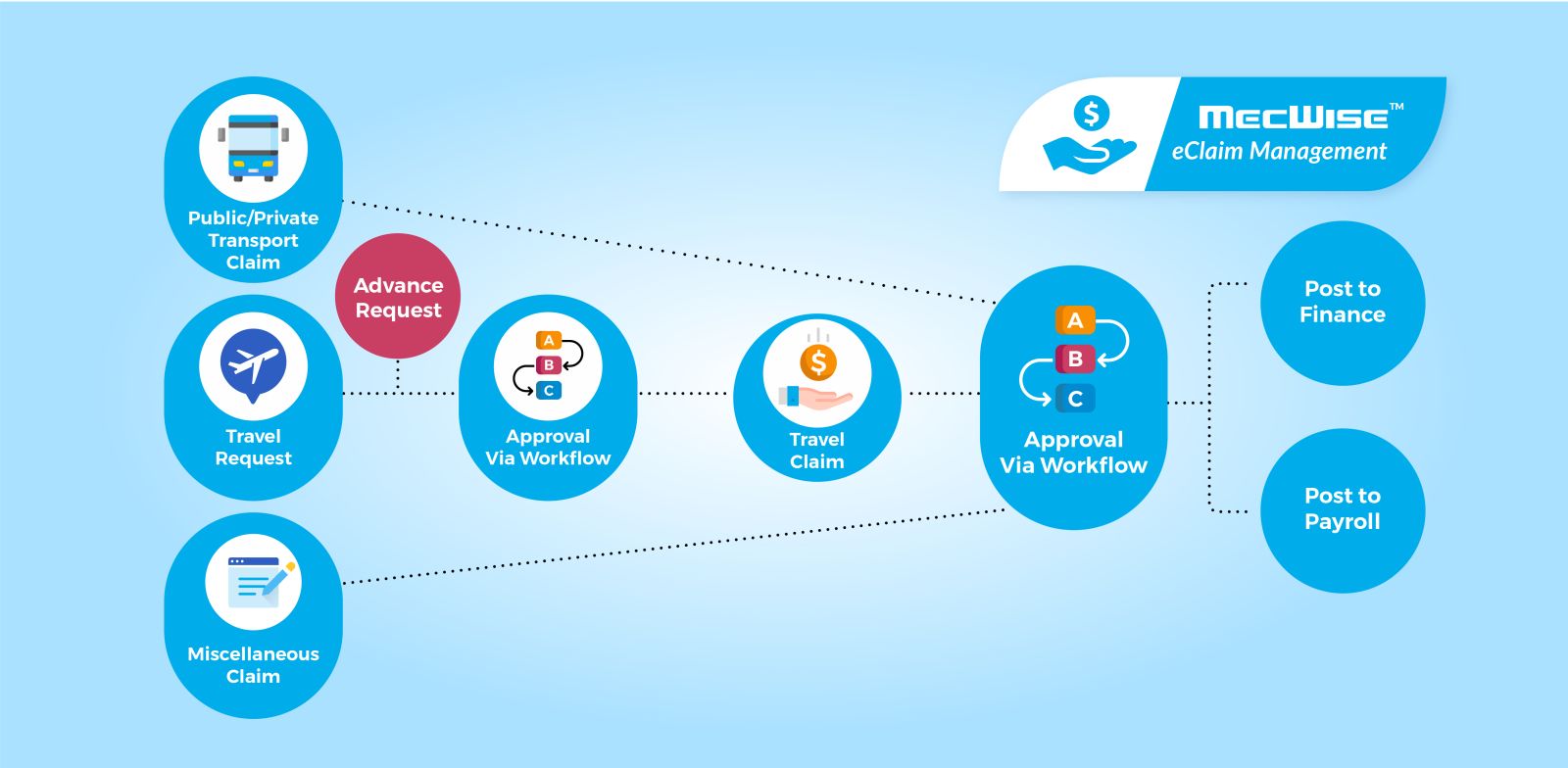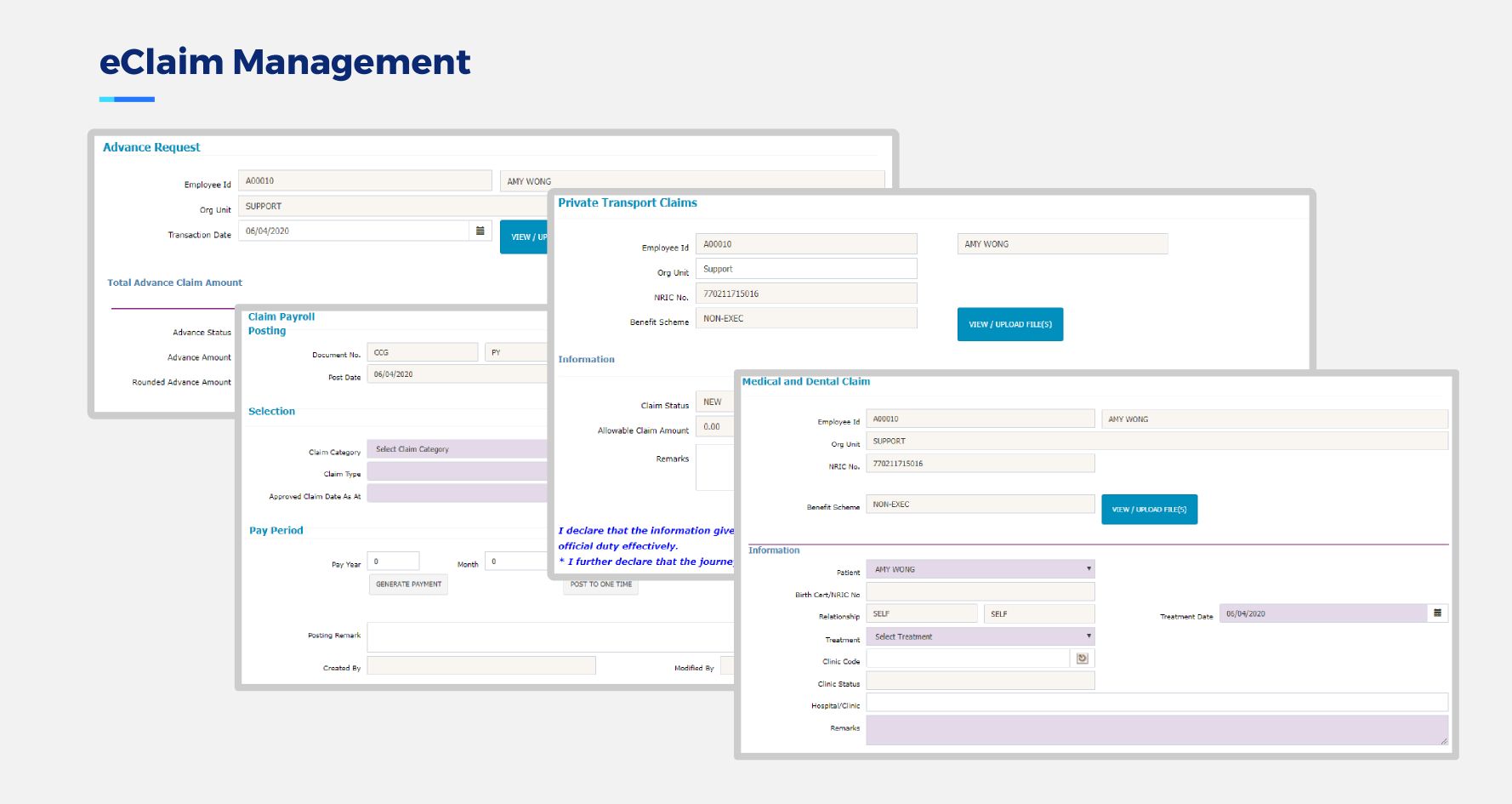 MecWise e-Claim Management is a claim management system where employees can manage claims and submit claims online.
Our e-Claim systems handles all types of claims that will empower your employee and head of department to self manage application with pre designed approval flow.
With our Cloud system, MecWise e-Claim Management can be accessed anytime and anywhere.
Our claim management function now encompasses various methods such as cash advances, medical claim, currency exchange, travel management and hotel accommodation expenses now can be easily managed, streamlined and monitored with MecWise e-Claim Management.
e-Claim makes it easy to capture employee expenses and control spending.
MecWise e-Claim Management eliminates data redundancy and manual recording, improve accuracy and gives better tracking on expenses.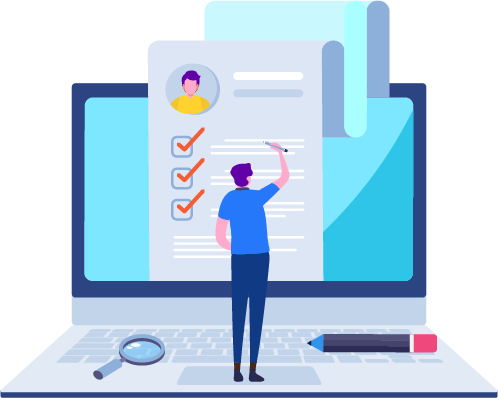 MecWise e-Claim Management fully integrates with the entire MecWise e-Business suite
- System caters for , but not limited to different types of benefits/ allowance
- Medical claim
- Dental claim
- Overtime claim
- Entertainment/ Meal reimbursement
- Holiday subsidy
- Night duty allowance
- Field allowance for MREs ( Monthly Rated Employees ) doing field work.
- Counter Allowance
- Good conduct allowance
- Transport claim