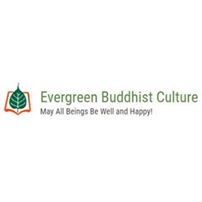 " We are using MecWise® POS and Distribution Enterprise System. It is an integrated system which provides us up to date information on POS, Inventory, AR, AP and GL. "
" The StarVision team has been providing good after sales support service, in particular to our consignment system which requires some customisation. " -
Ms. Tan L C, Director, Evergreen Buddhist Culture Service Pte Ltd
.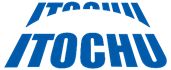 " The MecWise® System had allowed us to integrate our Human Resource Information System into one portal. Previously we had different systems for leave application, travel application, training application, etc. With MecWise®, our employees had a "one-stop" portal for all such applications. " " Its payroll system is in compliance with governmental regulations and is always updated accordingly. " " This allows us to compute our payroll with no worries. " " ' A ' Team - Action FAST, Attitude GOOD, ACCURATE" - IIrene Tay, HR Manager, Itochu Petroleum Co., (Singapore)



" Since using MecWise® Time Management System, we are able to process our Payroll on-time and accurately. This gives the management the possibility to reallocate HR staff for other more important functions. "
- Ms. Jasmine Sng, GM, MUJI (Singapore) Pte Ltd .


"MecWise Leave Solution improved our employee communication and satisfaction."
- Yvon Paquette, Operational Development Manager, Hamworthy Pumps Singapore Pte Ltd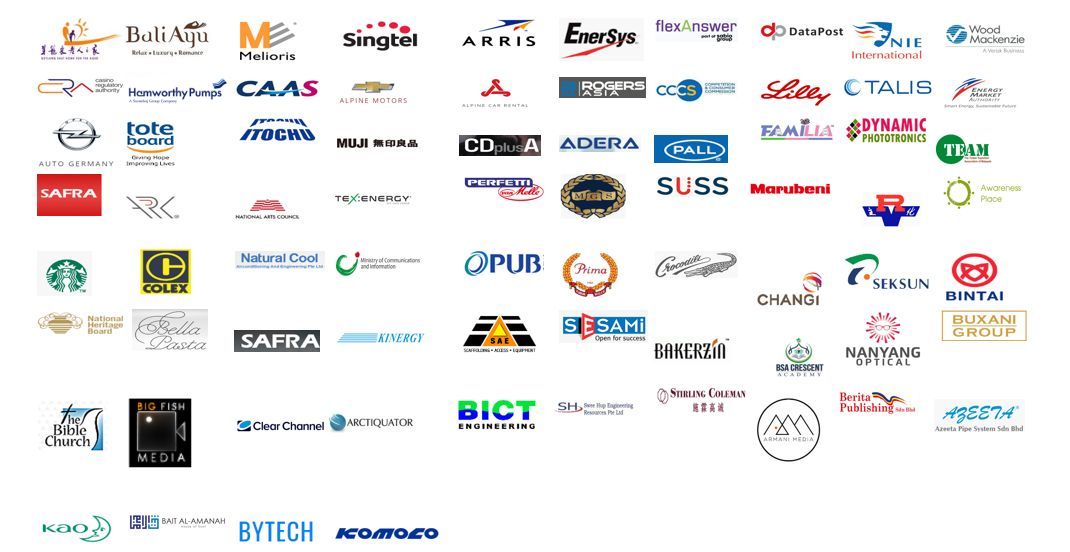 " We are using MecWise® POS and Distribution Enterprise System. It is an integrated system which provides us up to date information on POS, Inventory, AR, AP and GL. "
" The StarVision team has been providing good after sales support service, in particular to our consignment system which requires some customisation. "
- Ms. Tan L C, Director, Evergreen Buddhist Culture Service Pte Ltd
 
 
  
" The MecWise® System had allowed us to integrate our Human Resource Information System into one portal. Previously we had different systems for leave application, travel application, training application, etc. With MecWise®, our employees had a "one-stop" portal for all such applications. "
" Its payroll system is in compliance with governmental regulations and is always updated accordingly. "
" This allows us to compute our payroll with no worries. "
" ' A ' Team - Action FAST, Attitude GOOD, ACCURATE"
- IIrene Tay, HR Manager, Itochu Petroleum Co. (Singapore)
 
 
 
" Since using MecWise® Time Management System, we are able to process our Payroll on-time and accurately. This gives the management the possibility to reallocate HR staff for other more important functions. "
- Ms. Jasmine Sng, GM, MUJI (Singapore) Pte Ltd . 
 
 
 
"MecWise Leave Solution improved our employee communication and satisfaction."
- Yvon Paquette, Operational Development Manager, Hamworthy Pumps Singapore Pte Ltd