MecWise TRAINING MANAGEMENT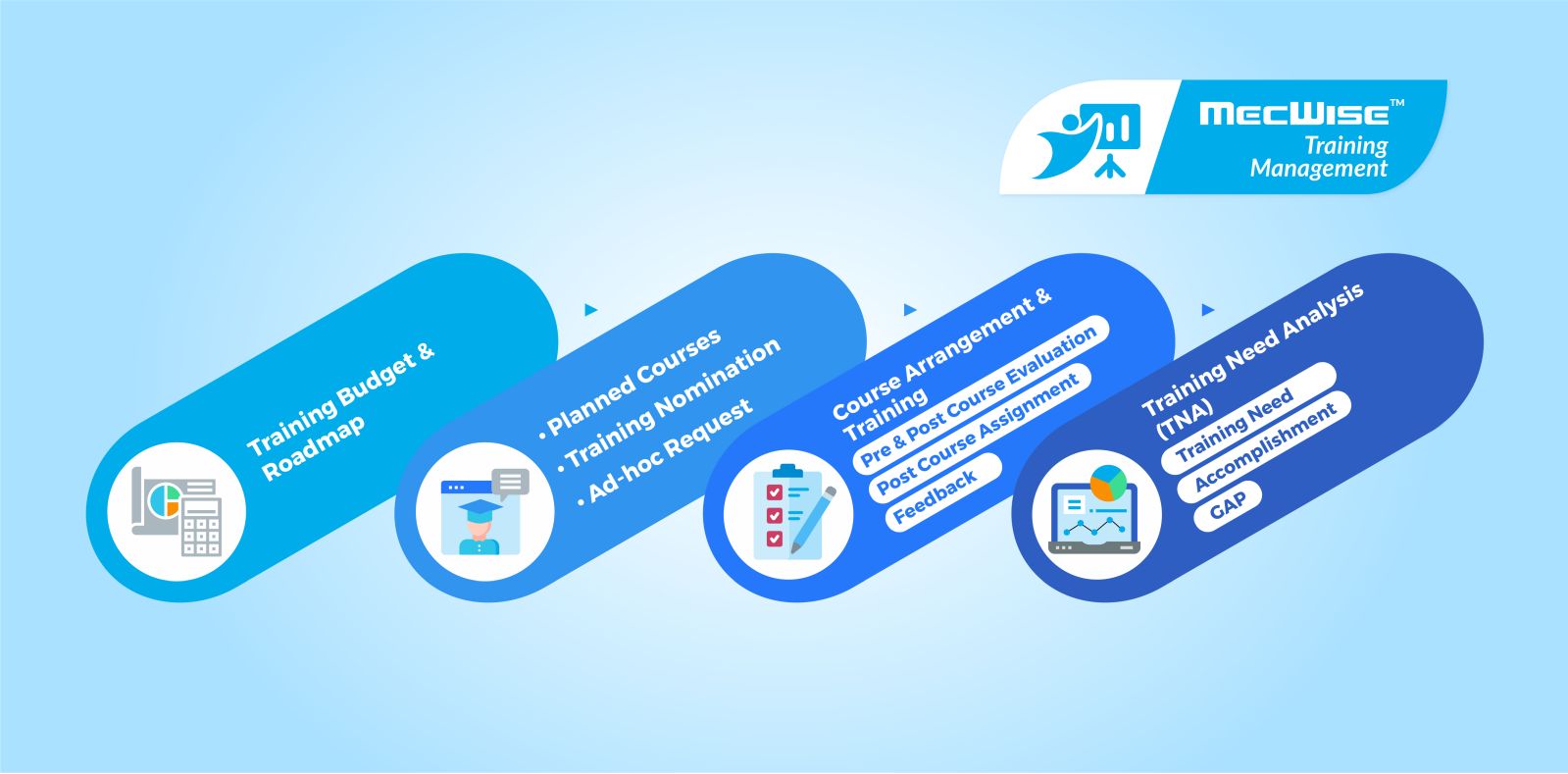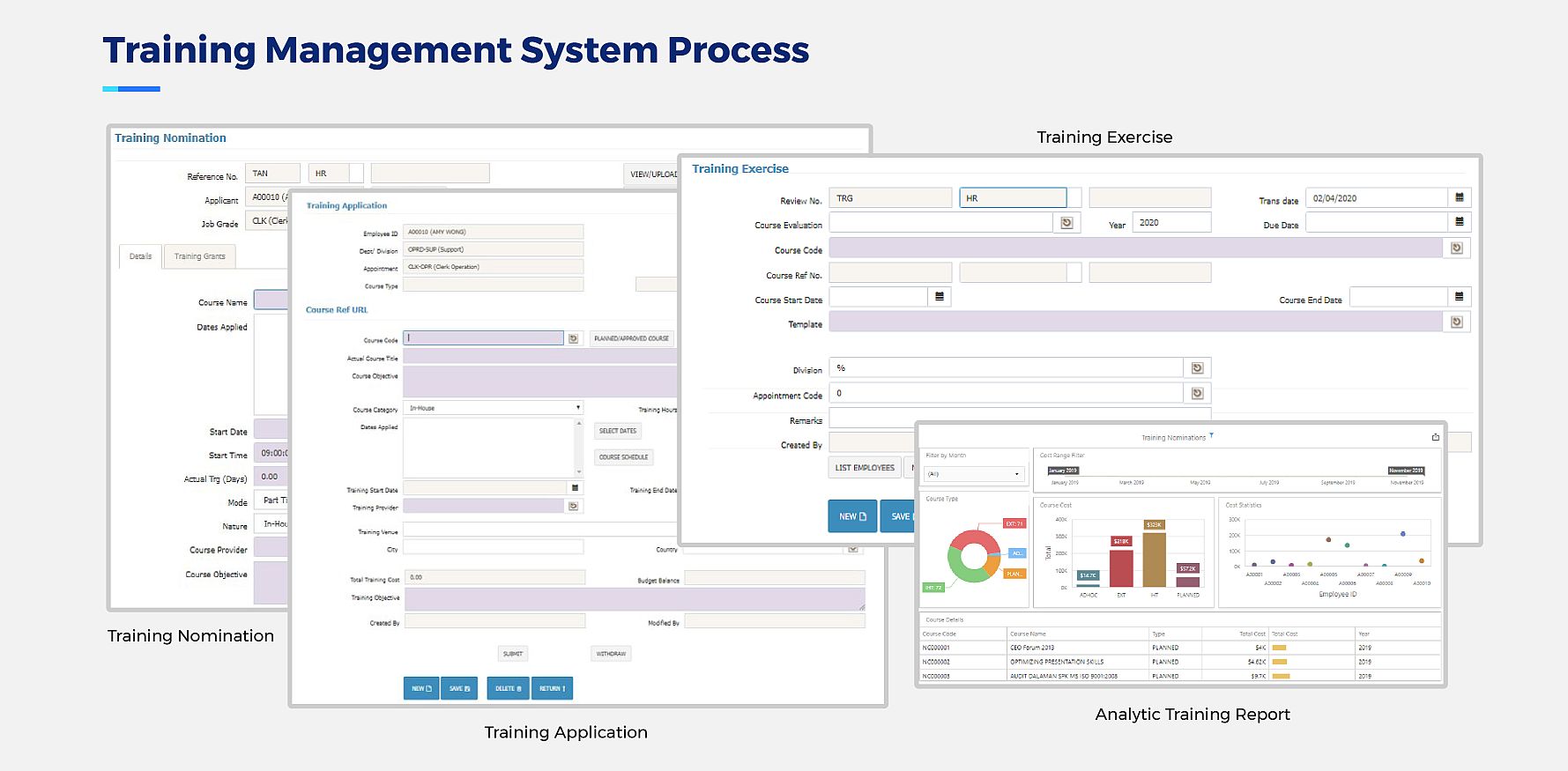 MecWise Training Management is a module for Human Resource development by keeping complete track of training history and schedule.
MecWise Training Management allows Human Resource department to share the information with the training vendors via online. It also tracks the course expenditure and provides training statistics for the organization.
MecWise Training Management is designed with the objective to provide a systematic process for employer to plan the training course for their staff, review the employee's practices, improve training effectiveness by tracking of training needs analysis (TNA) and selecting the right employees for training courses.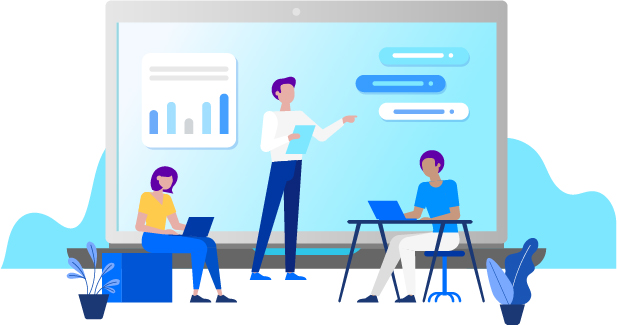 MecWise Training Management fully integrates with the entire MecWise e-Business suite
Based on the analytics in our system, management can suggest training needs for the growth of the organization. Our training and development module is directly linked to the measurement of key competencies against the training and development requirements.
With training analytics derived from the system allows better budgeting control of training and development costs. Fully integrated with MecWise e-Business Suite thus allowing measuring ROI vs training costs.
The approval and routing processes in this system are supported by workflow component to enable the electronic approval.
- Keeps record of the training course
- Keeps nominated employee to course codes
- Complete tracks of training need assessments, training records and post training evaluations
- Captures and maintains training budget for local and overseas training
- Courses with bonds attached, the module captures sureties' details of the trainee
- Captures the Generic and Professional Competencies for staff
  (Example: map out the Corporate and Departmental Training Road Map.)
- Training Calendar online and reports
- Department wise training calendar
- Tracking training post & Training evaluation records