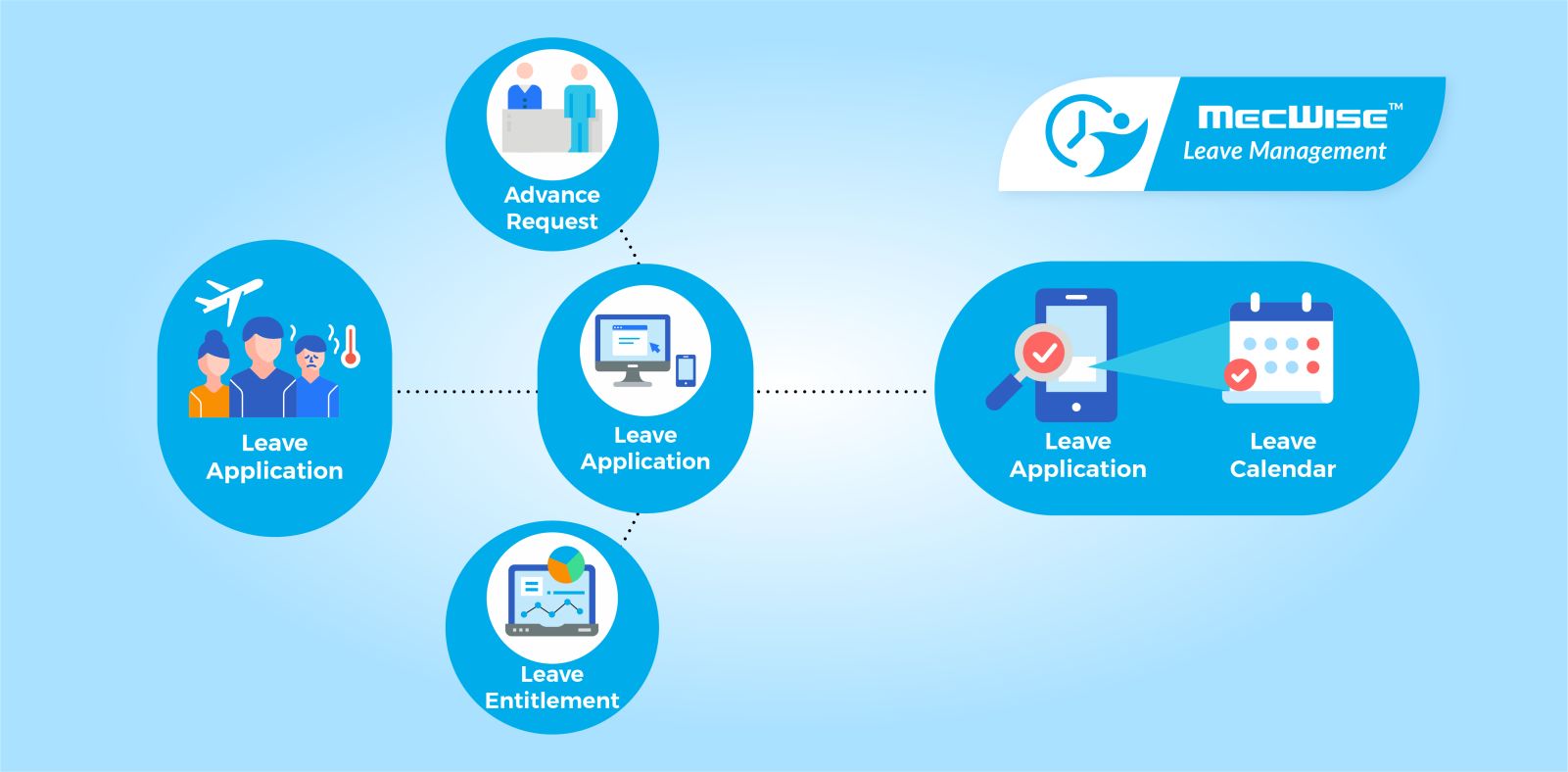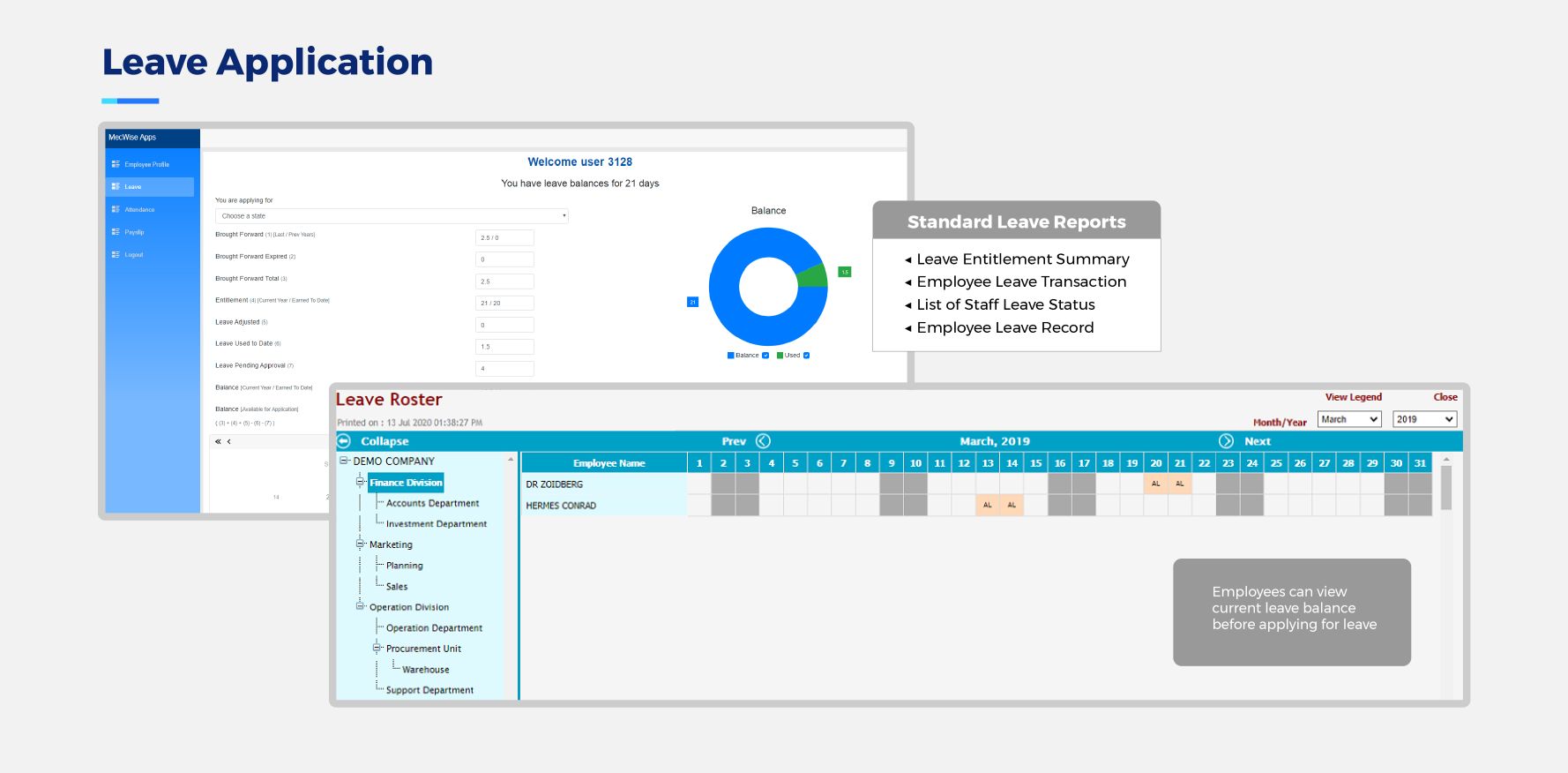 MecWise Leave Management is an intuitive system that translates your company's manual leave policy process into manageable paperless system and automates the whole employee leave management process.
MecWise Leave Management simplifies Human Resource processes and reduce the workload.
MecWise Leave Management user-friendly, easy-to-use workflow tool simplifies the process flow of planning, applying, and approving of leave for employees and employers. Employee Self-Service (ESS) feature truly empowers your employees and head of department to self-manage leave applications and approval flow anywhere and anytime through our Cloud technology.
You can save time without messy forms, improve employees' satisfaction, and reduce administrative cost.
Our system keep tracks all employees' leave records, entitlement and balances. Employee can view his/ her current leave entitlement, leave balance and receive notification of leave approval.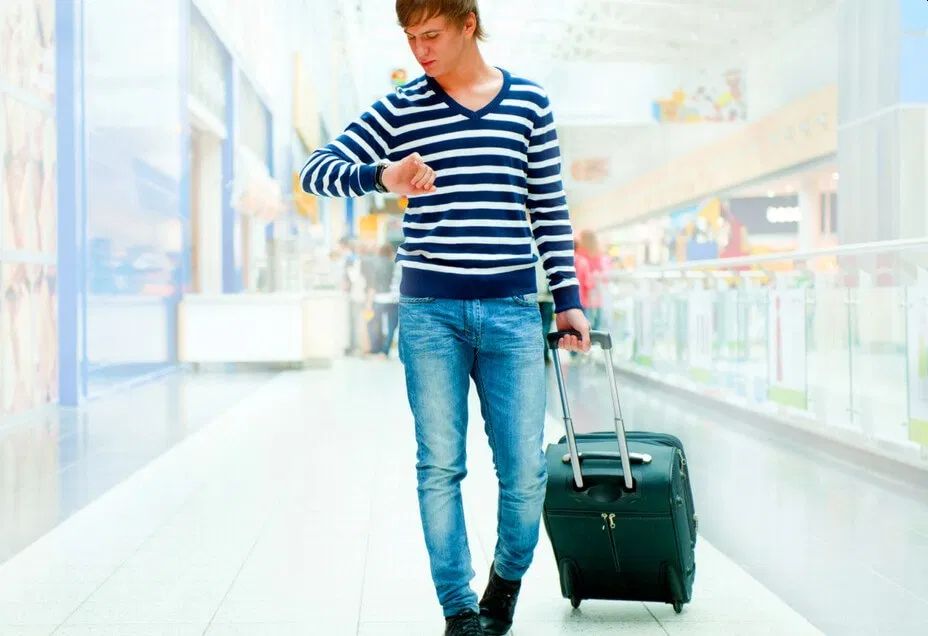 MecWise Leave Management fully integrates with the entire MecWise e-Business suite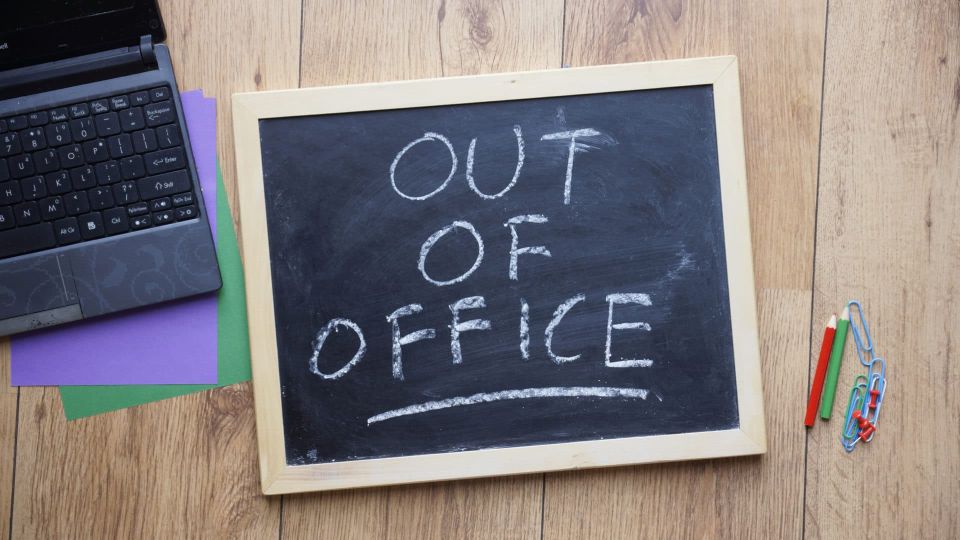 - Easy setup and user-friendly
- Unlimited employees' creation & access
- Pre-defined grade leave application
- Policy based leave entitlements
- Leave rule during probation period
- Number of leave eligible per annum
- Auto calculate leave entitlement
- Monthly leave accrual setting
- Employee leave record management
- Pro-rated leave balances
- Leave balance report
- Annual leave closing
- Pre leave application
- Multi-level leave approval
- Approval & notification via e-mail, SMS (optional)
- Regularizing leave policy for certain defined period
- Lapse rule for Paid Leaves, Sick Leaves, Company off day
- Leave knitting of different types of leaves combined
- Leave carry forward policy and wages exchange for leave option